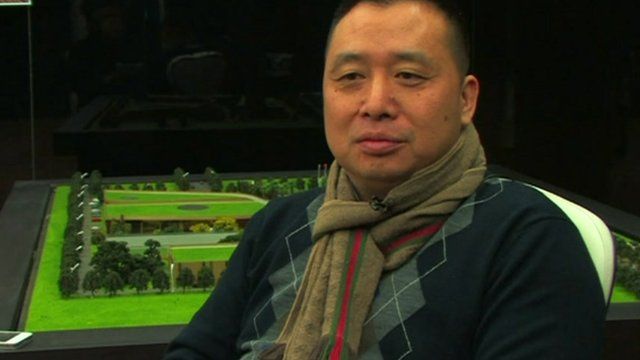 Video
Italian fashion capital being led by Chinese
A large number of Chinese have moved into the Tuscan town of Prato.
They have transformed this former, traditional Italian textile town into a fast fashion centre.
But Xu Lin, a Chinese businessman who imports clothing from China, feels that the town's new role can also be beneficial for Italians, as he told BBC News.