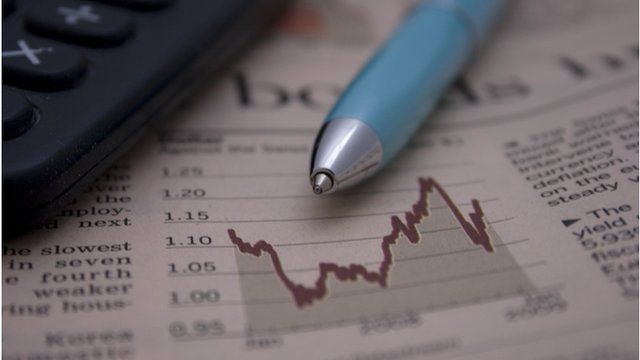 Video
'Struggle' to understand insurance
In 2001, banks set about selling small businesses a so-called "product" they didn't know they needed or wanted.
They cost a lot of money and what they were supposed to do was protect people who had taken out a loan against the possibility that interest rates would shoot up, which they didn't.
The regulatory authorities stopped it, and said people who had taken out the so-called "interest rate swaps" should be compensated.
Martin Wheatley, of the Financial Services Authority told the Today programme: "What many people were sold was a very complex structured product which, frankly, even sophisticated investors would struggle to understand.
"If you're selling financial products, one of the things you are required to do is understand your customer and understand what level of product is appropriate for them.
First broadcast on BBC Radio 4's Today Programme on Thursday 31 January 2013.