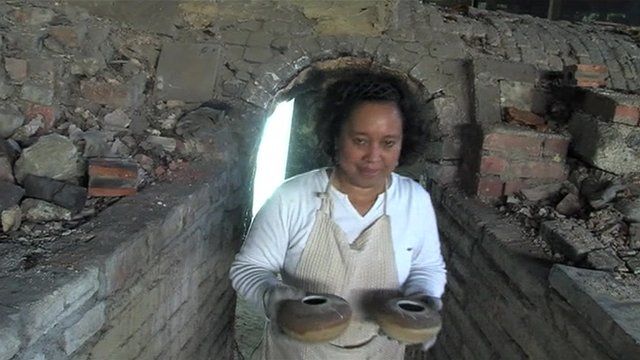 Video
Singapore looks to fire up dragon kilns
Thirty years after many were destroyed, a community art project is reigniting Singapore's famous dragon kilns.
Singapore was once home to more than 20 so-called dragon kilns. Full of fire and some 40 metres long, they were used to make a special kind of pottery.
But as demand for the cups and pots they produced dwindled, the kilns fell out of use and most were torn down.
Now, after 30 years, a community art project is awakening the dragon.
The BBC's Saira Syed reports.