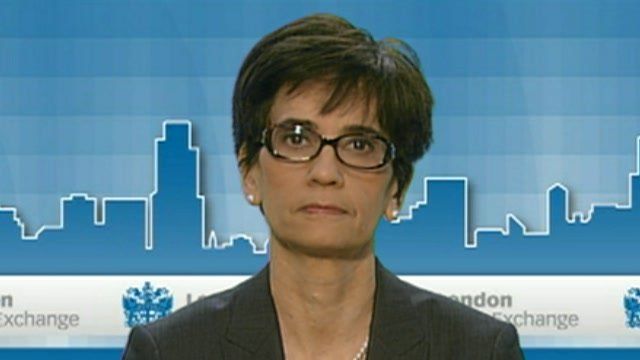 Video
Pension scheme closures speed up
The closure of private sector pension schemes accelerated in 2012, says the National Association of Pension Funds (NAPF).
Its annual survey found that only 13% of final-salary schemes were open to new joiners, down from 19% in 2011.
NAPF Chief Executive, Joanne Segars, says the decline reflects the "real financial pressures" on employers.
Go to next video: 'Green Deal' loans to help warm homes