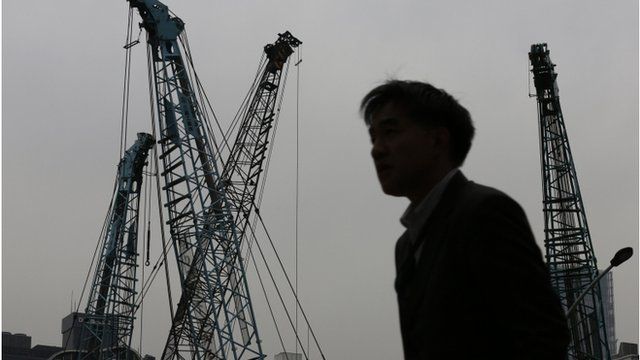 Video
Japan stimulus a 'short term fix'
Japan has unveiled another massive stimulus programme, with trillions of of yen to be spent on infrastructure immediately.
The economy back in recession, and generating growth and jobs is critical for recovery.
And with elections due, the government is particularly keen to bolster the economy, reports the BBC's Rupert Wingfield Hayes.
But economists are asking whether the latest stimulus is part of a long term plan, or just short term pump priming that is politically motivated.