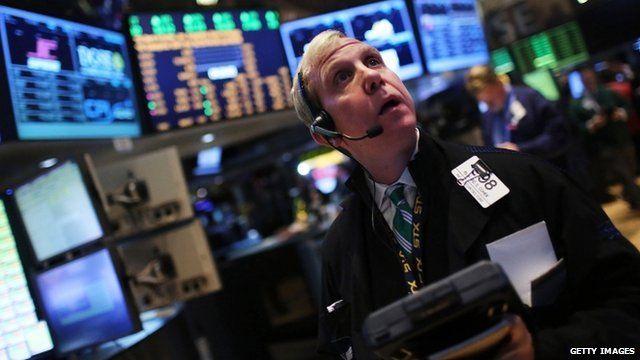 Video
Cliff deal 'removes uncertainty' for Asian investors
The US fiscal cliff deal removes a "layer of uncertainty" for Asian investors, says Peter Esho of City Index in Sydney, Australia.
The fiscal cliff refers to the billions of dollars in tax rises and spending cuts that would have come into effect in the US this month, but were averted after Democrats and Republicans came to a short-term agreement.
However, Mr Esho warned that the deal failed to address the longer term problems facing the US economy.
He said that the wealth of corporate results due out next month would be vital.