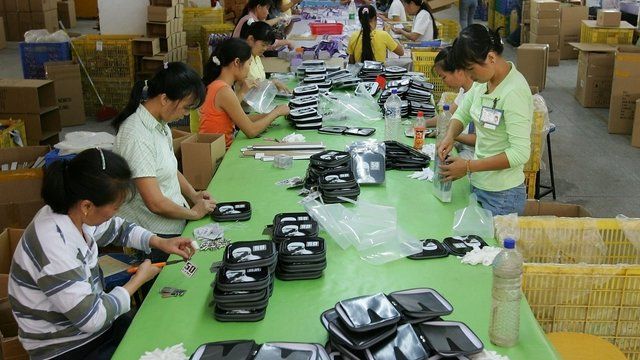 Video
Business 2012: The Chinese conundrum
For more than a decade, economists have been deeply concerned about China's vast trade surpluses.
China's ability to manufacture almost everything more cheaply and reliably than before has made shopping cheaper for tens of millions of consumers all over the world.
Everyone agrees that more money now needs to find its way into the pockets of Chinese consumers, which would enable the country's growth to rely less on exports and also make it less dependent on investment in more and more factories.
The economist Michael Pettis at Peking University warns that the imbalances in the Chinese economy have become "extreme" and there is now an urgent need for reform.
Go to next video: 2012: The year in business