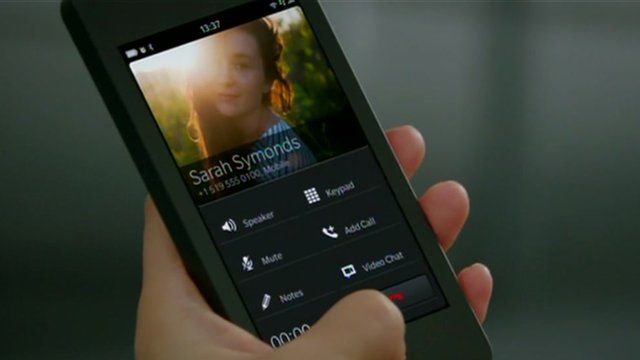 Video
Research in Motion expected to report more heavy losses
Research in Motion, the makers of the Blackberry smartphone, are expected to report more heavy losses on Thursday.
The company, which hopes that the new Blackberry 10 can revive their fortunes in the new year, has seen its market share in the US dwindle to just 4% in 2012.
It has faced stiff competition from Apple's iPhone and Samsung's Galaxy smartphone.
Ben Thompson reports.