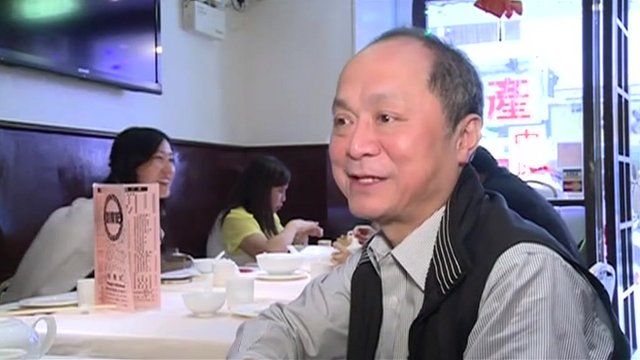 Video
Hong Kong fears 'Michelin curse'
A Michelin star is one of the most sought-after accolades in the restaurant business, and is usually accompanied by a surge of new customers.
But some cheaper restaurants in Hong Kong that have been named in the latest Michelin guide are worried it could be a curse.
Pang Pak Sheung, owner of Pang's Kitchen, for example, is concerned his landlord may use his newly-found recognition as an excuse to increase his rent.
The BBC's Jennifer Pak reports.