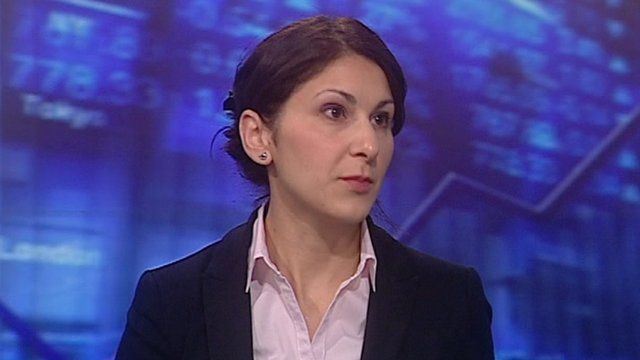 Video
South Stream gas pipeline construction to start
Russia is due to start a project that critics say will tighten its grip on the European energy market.
President Putin will attend a ground-breaking ceremony on the Black Sea coast for a major new gas pipeline to transport gas to Europe under the Black Sea, bypassing Ukraine.
This will supplement the Nord Stream route which opened in 2011, pumping Russian gas under the Baltic Sea direct to Germany.
The main rival to the new South Stream project is the EU-backed Nabucco pipeline, which is set to carry gas from the Caspian region to Austria, passing through southern Europe.
Lilit Gevorgyan, analyst at IHS Global Insight, said EU regulations were in place to ensure there are measures in place to ensure there are no monopolies over supply.