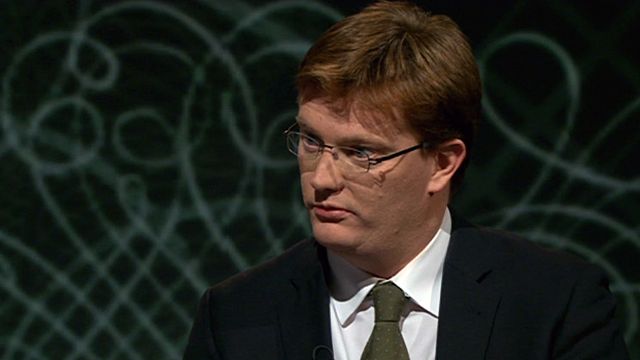 Video
Danny Alexander and Rachel Reeves clash over tax plans
Danny Alexander and Rachel Reeves have clashed over the announcement that an additional 400,000 people would be brought into the upper tax bracket.
Speaking on Newsnight Chief Secretary to the Treasury, Danny Alexander, said everyone has to make a contribution to reducing the deficit including the people who are better off, but not wealthy.
His shadow counterpart, Rachel Reeves, questioned why the government had cut the top rate of tax, but Mr Alexander responded saying he would not take "lectures from the Labour party on millionaires" adding the tax situation under the last government was "disgraceful".