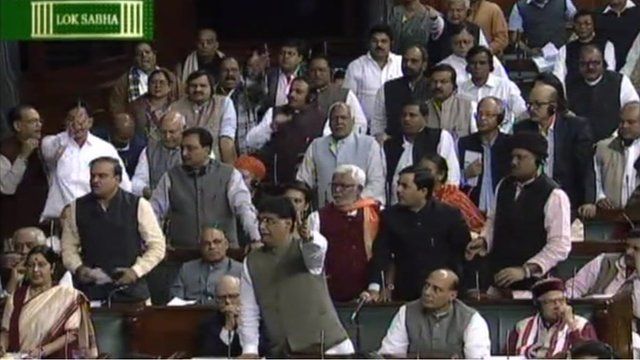 Video
India votes on foreign investment
India's parliament will vote on Wednesday on government plans to open up the country's multi-brand retail sector to foreign companies.
Parliament has been stalled over the issue with the opposition claiming the move would hurt jobs and push small stores out of business.
While the vote is not binding, a defeat for the government would be a serious setback for its reform agenda.
The BBC's Shilpa Kannan explains.