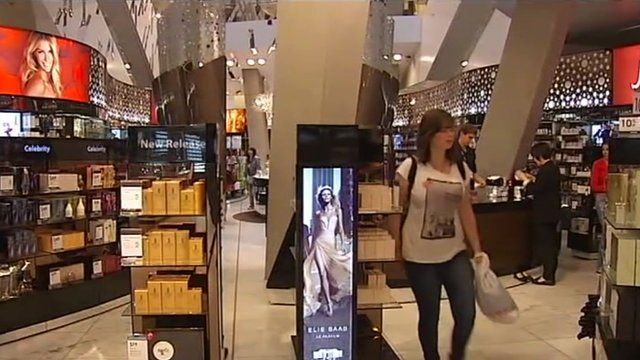 Video
Moderate growth for Australian economy
Australia has released its latest growth figures. Gross domestic product rose 3.1% in the third quarter, compared to the same time a year earlier but has slowed to 0.5% in the last quarter.
The Australian Federal Reserve Bank is forecasting consistent GDP growth of around 3% for 2013, far higher than in most advanced economies.
Duncan Kennedy in Australia has been looking at the country's growth performance.