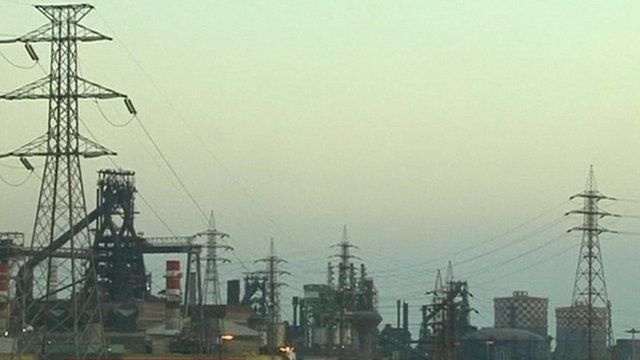 Video
Cancer fears over Italian steel plant
The Italian government is to hold crisis talks today with the unions and management at Europe's biggest steel plant - in the southern city of Taranto.
Its future is in jeopardy over fears that pollution from the mill is causing cancer among people in the surrounding area.
Closure of the mill would result in many job losses in what is already an economically depressed region.
Alan Johnston reports.
Go to next video: Risks of Italy's austerity measures