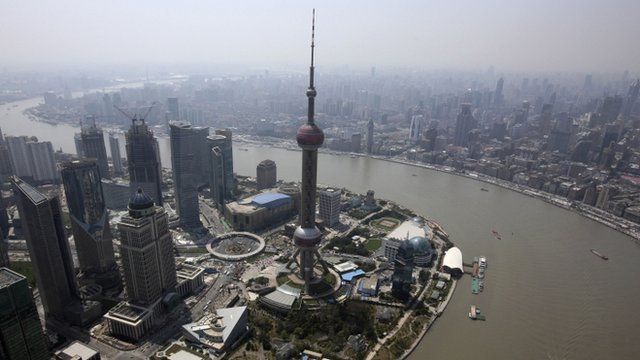 Video
Banking culture: 'Risk now is in Asia'
Professor Chris Roebuck from Cass Business School has warned that reforms to banks in the UK could be at risk from banking culture in Asia.
He was speaking after the governor of the Bank of England told the commission on banking standards that reforms involving the ring-fencing of high street banks must be implemented soon.
Sir Mervyn King said plans set out by the government should be reviewed at a later date - to check they were working properly.
Go to next video: Sir Mervyn King calls for 'real change'