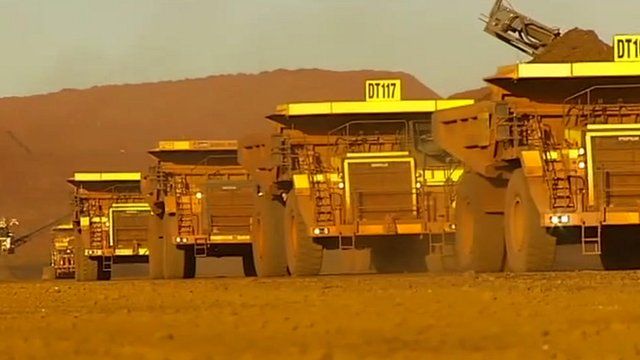 Video
India and Australia forging closer financial ties
Australia's Prime Minister, Julia Gillard, is making a three-day visit to India this week.
She will have meetings with India's prime-minister Manmohan Singh and other senior government ministers, as well as calling in on the president and Congress party leader Sonia Gandhi.
The trip will be Ms Gillard's first to India as prime minister.
In recent years, relations between the two suffered after a handful of attacks on Indians studying in Australia, but more recently business interests have been growing.
From Sydney, Duncan Kennedy reports.