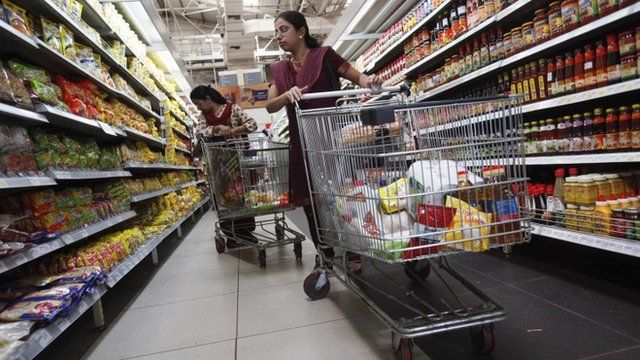 Video
India shops fear impact of overseas competitors
The decision of the Indian government to allow overseas firms to enter its retail market has led to a number of protests across the country.
With the likes of the UK's Tesco and US's Wal-Mart said to be interested in launching into India, the country's shopkeepers are concerned that they may be forced out of business.
And with one political party now withdrawing from the government in protest, it may lead to political instability.
The BBC's Sameer Hashmi reports.