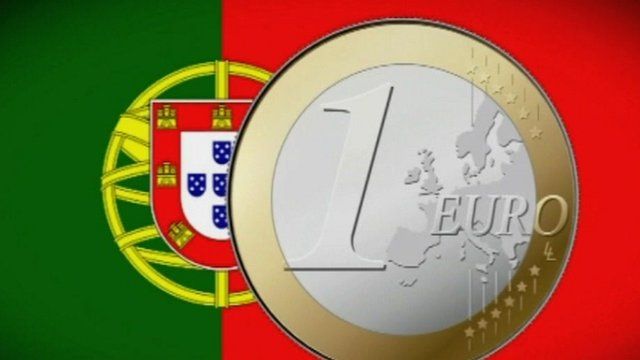 Video
Portugal bailout progress measured
A team of inspectors from the so-called troika of the EU, European Central Bank and International Monetary Fund are visiting Lisbon to see if the country is sticking to the terms of its 78bn euro ($97bn; £61bn) bailout.
Portugal has cut state spending, raised taxes and made progress with privatisation. But the recession is deepening, and the country could require further bailout help before it can return to the public bond markets.
Nigel Cassidy reports.
Go to next video: Is Ireland set for recovery?