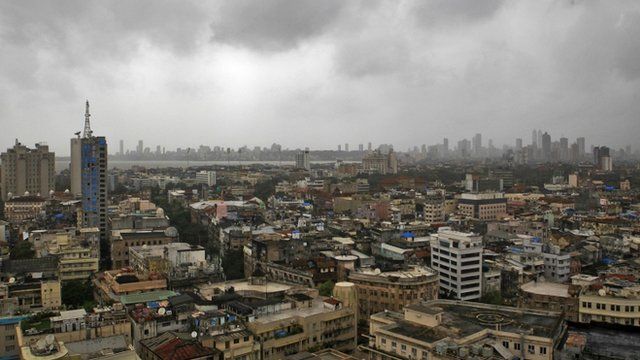 Video
India seeks new regulator to address real estate disputes
Buying real estate in India can be tricky business with consumers expressing a real fear of being cheated by developers or agents.
Some estimates suggest property disputes form a bulk of the cases in consumer redressal forums across India.
For the first time in the country a separate regulator and tribunal to address housing complaints is being set up in the state of Maharashtra.
Will this new law make the process of buying homes more transparent and secure?
The BBC's Yogita Limaye has been taking a look.