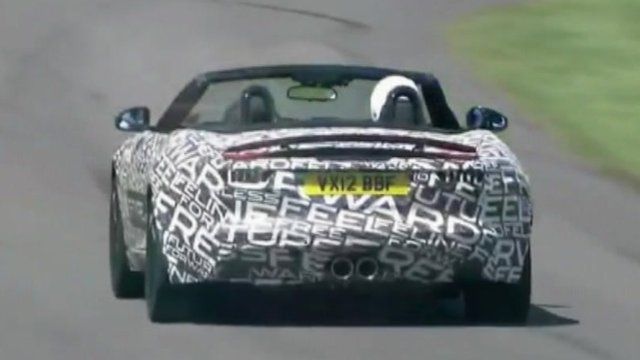 Video
Sales boost for Jaguar Land Rover
Jaguar Land Rover has increased sales by a third.
The luxury car-maker sold 83,452 vehicles during the three months to June, up 34.4 percent on the same period last year.
China accounted for 22.2 percent of the total volume in the quarter, up from 15.7 percent last year.
Under its Indian owner Tata Motors, Jaguar Land Rover has become the UK's most profitable car-maker, creating 8,000 new jobs in the last two years.
Brian Milligan looks at how long the growth can continue.