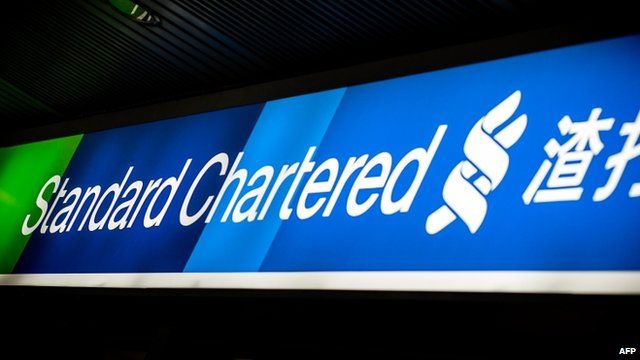 Video
Standard Chartered sees shares fall
British bank Standard Chartered has seen its shares tumble after a US regulator accused it of laundering as much as $250bn (£161bn) for Iran over the course of almost 10 years.
The New York State Department of Financial Services has threatened to strip the bank of its license to operate in the city and could impose fines of millions of dollars.
Standard Chartered has denied the allegations, saying in a statement that it "strongly rejects the position or portrayal of facts as set out in the order".
John Moylan reports