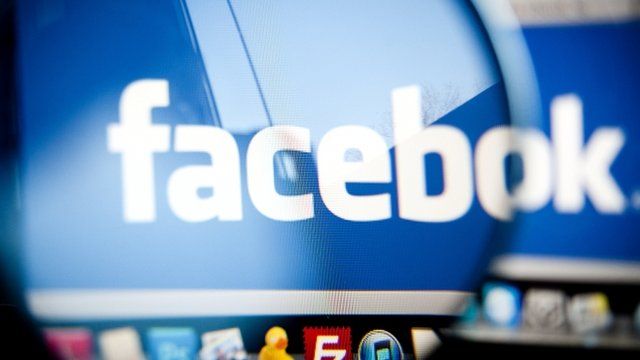 Video
Business Bites: Facebook gets set for stock market debut
Facebook is hoping to raise $10.6bn (8bn euros; £6.6bn) when it debuts on the stock market on 18 May.
It has set a projected share price of between $28 and $35, an offering which could value the world's biggest social networking site at up to $96bn (73bn euros; £59bn).
But will Facebook founder and chief executive Mark Zuckerberg be able to deal with the demands of his shareholders?
Meanwhile, global economists will be watching the results of this weekend's French presidential election poll very closely.
The BBC's Rachel Horne discusses the key financial stories of the day.
Go to next video: Facebook value set at up to $95bn