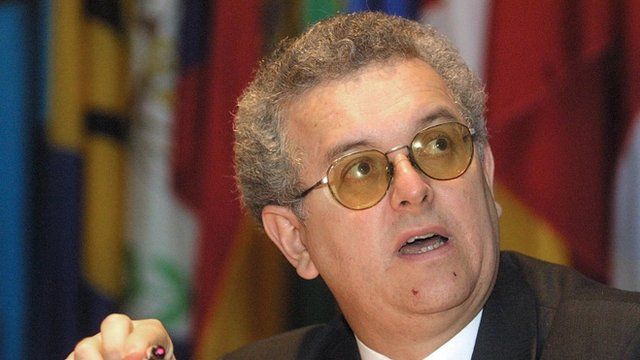 Video
Ocampo complains of 'political' World Bank selection process
The World Bank's directors will decide on Monday who will be the powerful institution's next chief.
It is expected that the US will maintain its unbroken lock on the position.
The US nominee Dr Jim Yong Kim had faced a challenge from candidates in two developing countries.
However, one of the two challengers, former Colombian finance minister Jose Antonio Ocampo, dropped out of the race on Friday complaining the selection process was too political.
He left Nigeria's current finance minister Ngozi Okonjo-Iweala as Dr Kim's only challenger.