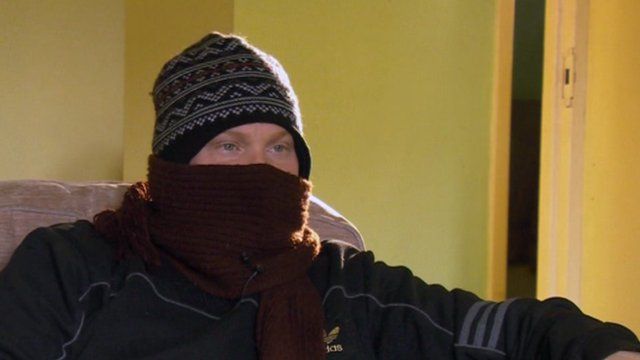 Video
The loan sharks on Britain's estates
As credit becomes harder than ever to get for those on a low income, more and more people in Britain are turning to loan sharks.
In fact the number has more than doubled in the past five years. Often, that's when their problems get worse - facing crippling interest rates from these illegal money lenders.
Anna Adams has this special report.
Go to next video: Why payday loans are on the up