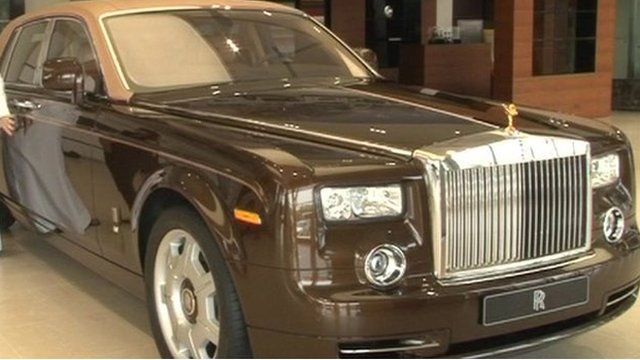 Video
The oil-funded super rich of the UAE
The past year has been quite a challenging one for the global economy, with the US and European debt crises, the turbulence of the Arab Spring and the tsunami in Japan.
Each of these has helped to inflate oil prices to beyond $100 per barrel and it seems that the Gulf has reaped the rewards.
Katy Watson reports from the United Arab Emirates.
Go to next video: Living like London's super-rich