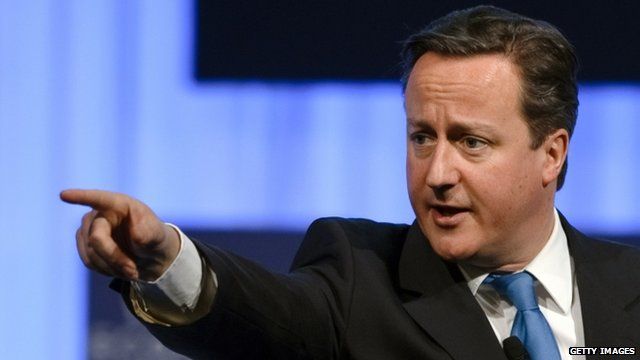 Video
UK PM Cameron in scathing eurozone attack
The British prime minister has launched an outspoken attack on the eurozone, saying the common currency has none of the characteristics needed for success.
David Cameron was speaking at a major gathering of political and business leaders in Davos, Switzerland.
But his comments came as one of Europe's top bankers insisted that the worst was over in relation to the euro crisis.
Robert Peston reports.
Go to next video: Angela Merkel: We need big rethink