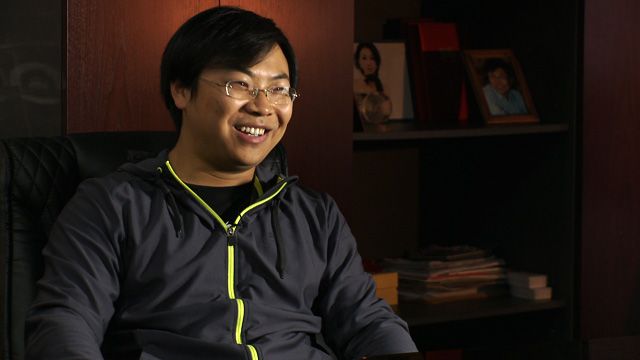 Video
Start-up Stories: Kevin Dai
Everyday, millions of Chinese web users discuss life on bulletin boards and internet forums powered by Comsenz social networking software.
Kevin Dai, now 30, founded Comsenz a decade ago when he was still at university in China.
The company caught the eye of US investors and in August last year, one of China's biggest technology companies, Tencent, bought Comsenz. Reports suggest Tencent paid anything from $45m to $60m. (Approximately £29m - £38m).
Kevin may now be an employee, but he's still committed to the company he founded.