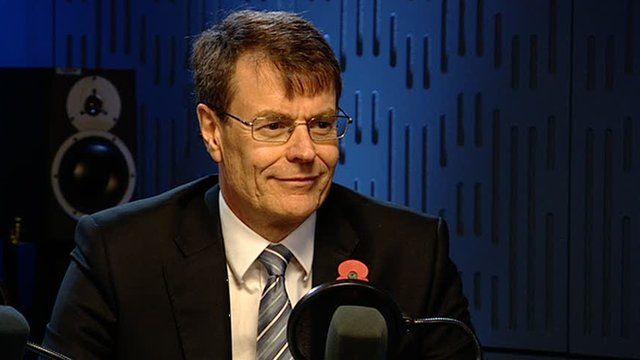 Video
My Bottom Line: Colin Matthews, BAA
BAA chief executive Colin Matthews says it is vital to ensure you stay enthusiastic and don't become complacent.
He learned this lesson very early in his career when he had the opportunity to move from an under-performing British car company to a vibrant Japanese firm.
Colin appeared on The Bottom Line, which was broadcast on BBC Radio 4, the BBC World Service and the BBC News Channel. You can also download the podcast.
Explore more My Bottom Line videos.
Go to next video: Always look forward, never back