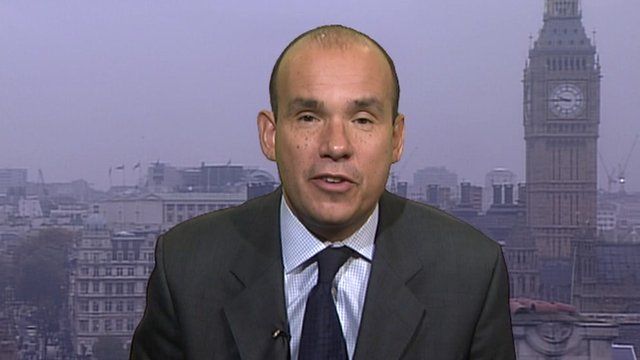 Video
Olympus admits to hiding losses
Shares in Olympus fell as much as 30% on Tuesday after the company admitted to hiding losses on securities investments for decades.
The company said it had used funds related to past acquisitions to cover these losses.
This is the biggest disclosure Olympus has made since former chief executive, Michael Woodford, claimed that he was fired for raising questions about them.
He told the BBC that there are "some huge and profound questions that need to be answered".