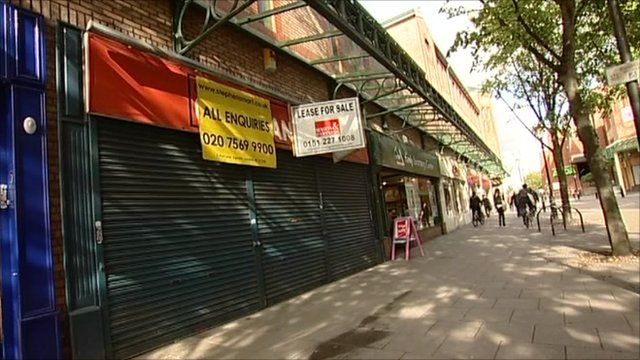 Video
OECD warns that global economy is slowing
Major economies are likely to slow by the end of the year, the Organisation for Economic Co-operation and Development (OECD) has warned.
The OECD expects 0.3% growth in the UK in the last three months of the year, but said the economy could contract by as much as 1% amid high uncertainty over its projections.
It predicts the Group of Seven largest economies will grow by just 0.2%.
Stephanie Flanders reports.
Go to next video: 'Relief' over US debt agreement