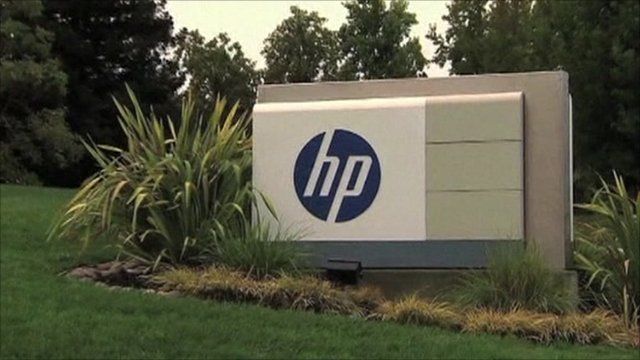 Video
HP to switch focus to software
Hewlett-Packard has confirmed plans to stop making PCs, tablets and phones, in order to refocus on software.
It has also emerged that the US company has agreed to buy UK software firm Autonomy for £7.1bn ($11.7bn).
HP added that it was considering selling its personal systems group, which includes the world's biggest PC-making business, and that it will discontinue its webOS devices.
HP had launched its Pre handsets to compete with Apple's iPhone and Google smartphones.
Michelle Fleury reports.
Go to next video: Trying out the iPad 2