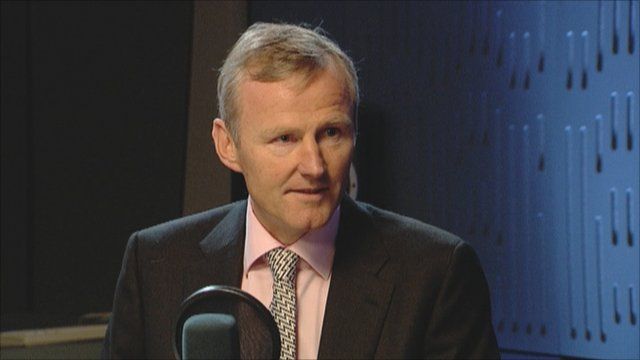 Video
My Bottom Line: Clive Schlee, Pret A Manger
Clive Schlee is the chief executive of sandwich chain Pret A Manger and co-founder of the Itsu restaurant chain.
He recommends planning for the worst. Projects rarely roll out perfectly, so make sure you have both extra cash and tenacity in your pocket.
Clive appeared on The Bottom Line which is broadcast on BBC Radio 4 and BBC World Service. Subscribe to the podcast or watch it on the BBC News Channel.
Find more business wisdom from other chief executives on the My Bottom Line website.