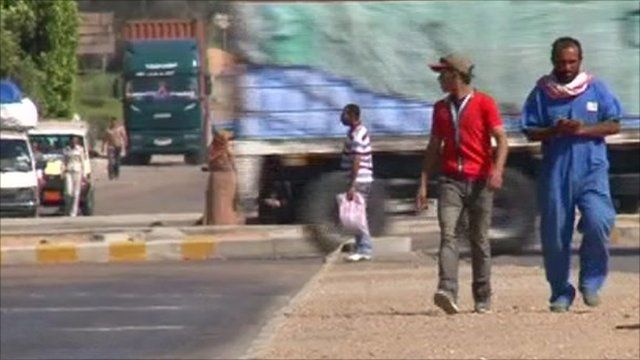 Video
Egypt's economy struggles after revolution
When the G8 group of leading industrial nations meets in France this week it will include delegations from Egypt and Tunisia, in recognition of the need to support their transitions to democracy.
Egypt's revolution sparked celebrations on the streets but it has had a disastrous impact on the nation's economy. Tourists have stayed away and factory output has fallen sharply.
The BBC's Jonathan Head reports.
This video features Egyptian finance minister Samir Radwan and property developer Ahmed Bahgat.
Go to next video: Egypt counts the cost of unrest