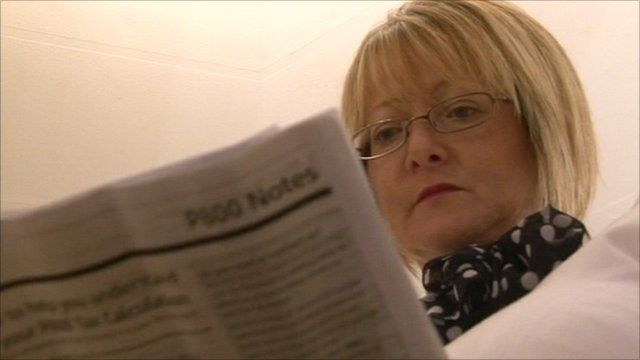 Video
Tax letters: New concession over highest demands
A new concession will mean many people facing the highest demands for back-tax will not face interest payments.
Those given time to pay more than £2,000 in underpaid tax will now have interest waived - in line with those with smaller demands, MPs were told.
The Permanent Secretary for Tax, Dave Hartnett, told the Treasury Committee that the authorities "could have done better" to prepare people for bills.
More than two million people underpaid income tax in the past two tax years.
Simon Gompertz reports.