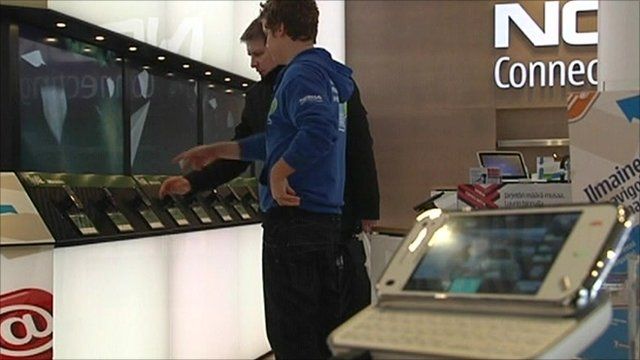 Video
Nokia hopes for smartphone boost
Nokia is set to unveil a new smartphone at its annual media and industry event, Nokia World.
Despite being the world's biggest smartphone seller, Nokia's share of the market has shrunk, and it is losing the publicity battle with Google's Android operating system and Apple's iPhone.
The launch comes as Anssi Vanjoki, the head of Nokia's mobile business, announced his resignation from a job that he began in July 2010.
Julia Caesar reports.
Go to next video: India cashes in on smartphone apps