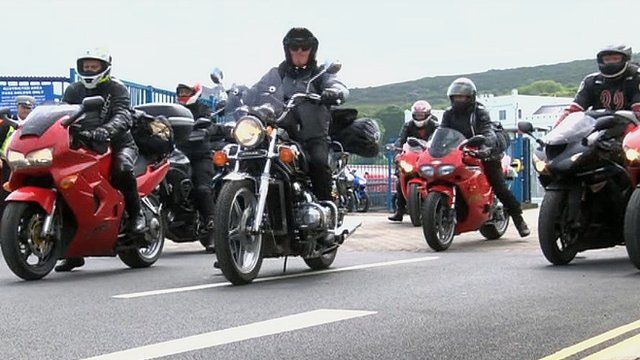 Video
Isle of Man TT attracts thousands of world wide fans
Thousands of motorcycling fans are arriving on the Isle of Man for the TT races.
Around 40,000 visitors from all over the world are expected to visit the island during the festival fortnight and spend in the region of £26m.
Manx Radio TT commentator Tim Glover described the event as "the biggest two weeks of the year" adding: "The island really comes to life."