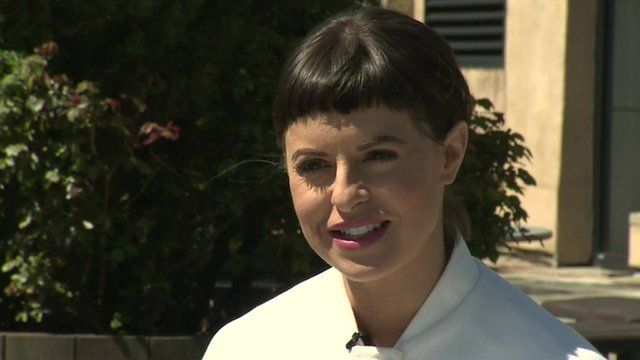 Video
Nasty Gal's Sophia Amoruso to speak at TechCrunch event
Sophia Amoruso, the founder of online retailer Nasty Gal, is one of the big names speaking at New York's annual boot camp for tech start-ups TechCrunch.
The multi-million dollar business, which got its start selling vintage clothing on eBay, now has it's own clothing line and has recently been called one of the fastest growing retailers in the United States.
The BBC's Samira Hussain reports from New York.
Go to next video: Texting bike lock to deter thieves