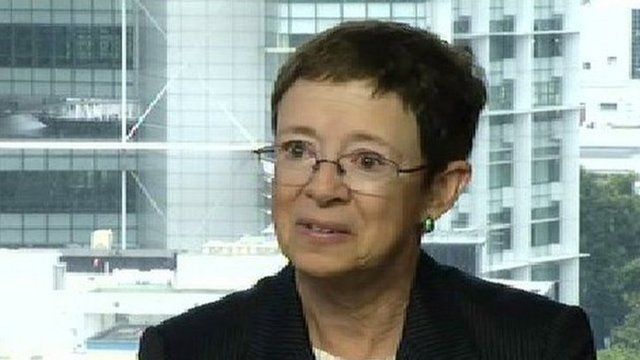 Video
Growing trend of 'eldest daughters' leading Asian firms
More than 70% of Asian businesses are family-owned.
For centuries ownership has moved down a male line but increasingly women are taking on family trades.
A growing number of middle-aged women who have experience working in Western firms are returning to lead Asian family firms.
Dr Connie Gersick explains why a growing number of "eldest daughters" are taking on leadership roles.
Go to next video: 'Feminine approach' to tattooing