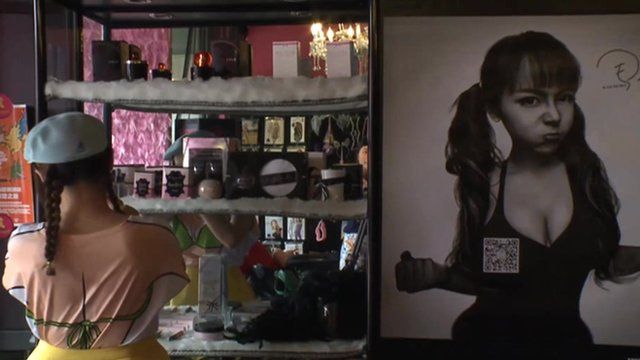 Video
Opening a sex shop in China
In China, sex is not a frequent topic of conversation, but one 23-year-old graduate in China is hoping to change that.
Ma Jiajia is not like other young entrepreneurs in the country.
Her foray into the world of business has involved opening a sex shop - a venture that comes with its own risks and rewards.