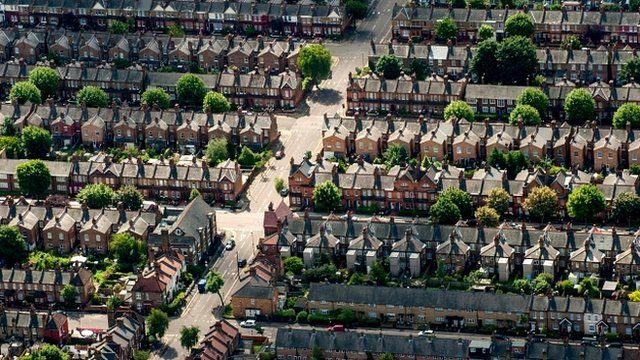 Video
How will 'forward guidance' affect people with mortgages?
The new governor of the Bank of England, Mark Carney, is unveiling a new strategy of "forward guidance".
Under the strategy, the Bank will periodically promise to keep interest rates at a particular level, until certain economic conditions are met.
With short-term interest rates already at historic lows, the idea is to reduce longer-term interest rates and boost confidence.
Adrian Lowcock from investment company Hargreaves Lansdown told BBC Breakfast the move would offer people with mortgages a degree of greater certainty for the future.
Go to next video: Can borrowers cope with mortgage rise?