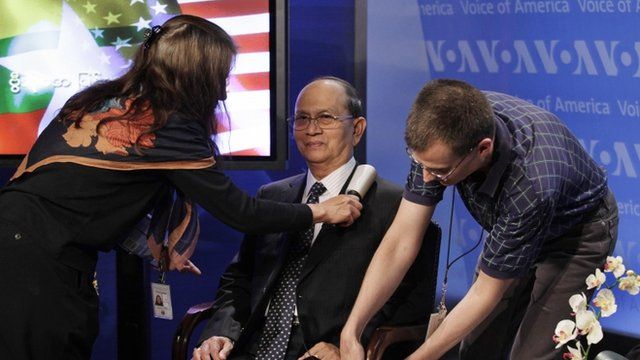 Video
Burma's President Sein in US visit
Burmese President Thein Sein is in the United States, in an attempt to drum up more business and investment into the Southeast Asian nation.
The US has suspended many sanctions against Burma on the basis of its recent reforms, but they have not been lifted altogether.
Ken Cheung, a partner with the law firm Berwin Leighton Paisner, and a close observer of Burma's reform process, explains about how the visit can help foster future trade relations between Burma and Washington.