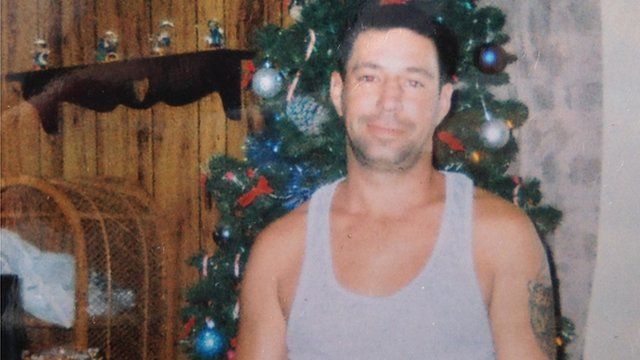 Video
Florida family told sinkhole house was 'on stable ground'
A Florida man has disappeared into a 20ft-deep (6m) sinkhole that swallowed up a bedroom in his house.
Jeffrey Bush, 36, is presumed dead after rescue crews failed to make contact with him.
Sinkholes are common in certain parts of Florida, Hillsborough County's fire chief said.
But Jacqueline Ingles, a reporter with WFTS-TV, said the Bush family had been told their home was "absolutely on stable ground".