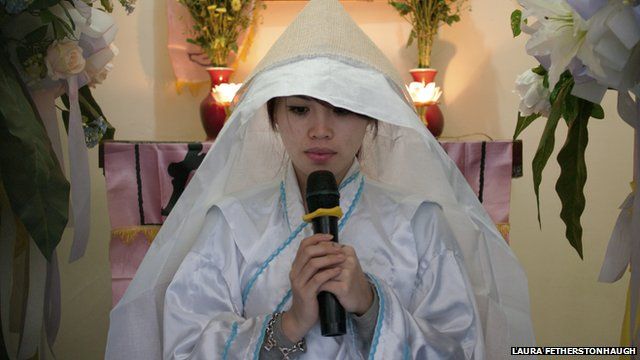 Video
Professional mourning in Taiwan
Crying on command isn't easy, but Liu Jun-Lin is hired to do it every day, at funerals for people she never knew.
She's Taiwan's best-known professional mourner - a time-honoured tradition in her country that may be dying out.
Here she demonstrates one of the wails she uses at funerals.
Find out more about her role here.
26 Feb 2013

From the section

Video