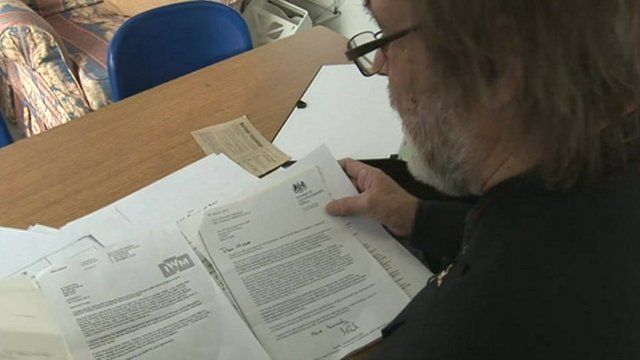 Video
A son's battle for his war veteran father's war medal
A man hopes his father will be awarded the World War II campaign medals he says he was promised.
Eddie Power, from the Isle of Man has written to the Prime Minister on behalf on his father who says he and 30 colleagues were told they should receive campaign medals.
Richard Power, 93, served with the Foreign Office's Political Intelligence Department and was with the 8th Army in the invasion of Italy.
The British Foreign and Commonwealth Office (FOC) said it was working to try and resolve Mr Power's case.