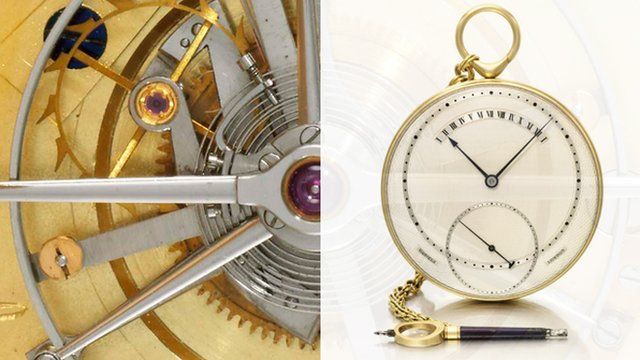 Video
George Daniels watch collection sells for more than £8m
A collection of watches and clocks belonging to Dr George Daniels has raised more than £8m at auction.
The 134-lot auction included several of the master watchmaker's groundbreaking creations, alongside his own private collection which he kept at his home on the Isle of Man.
The highest selling item, the Space Travellers' watch, sold for £1.32m.
In total the items at the Sotheby's auction raised £8,285,139 for the George Daniels' Educational Trust.