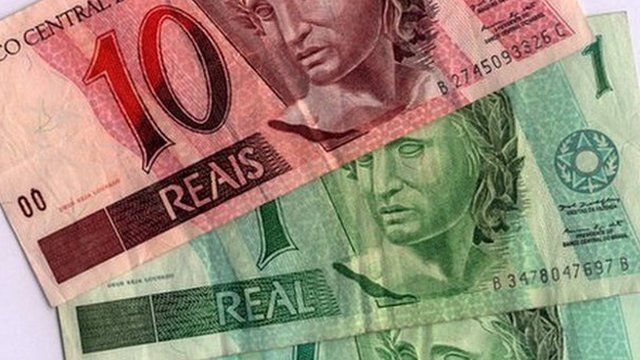 Video
Brazil is facing the challenge of slower China growth
Brazil's mining industry is facing a drop in earnings as the sector adjusts to slower demand from China.
In recent years Chinese manufacturers of consumer goods, from refrigerators to cars, have driven demand for commodities like iron ore, which is used to make steel.
However, falling exports to Europe amid the region's debt crisis, are undermining the growth of the Chinese economy and reducing demand for commodities from Brazil.
Pedro Bastos, the chief executive at HSBC Global Asset Management in Sao Paulo, has been telling Asia Business Report's Rico Hizon more about the trading relationship between China and Brazil.