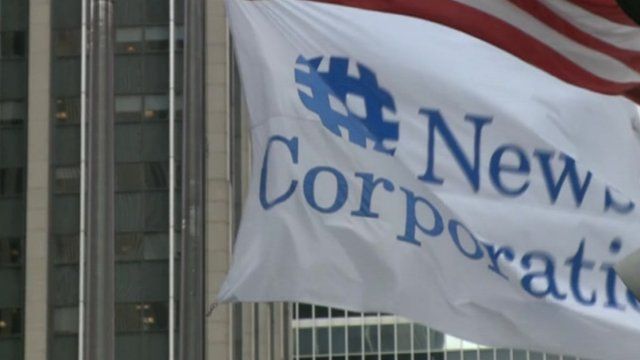 Video
News Corp due to release quarterly results
News Corporation, the global media giant controlled by Rupert Murdoch, releases its quarterly results later today after the close of US trading.
Analysts expect earnings and revenue to be down on a year ago.
However, the main interest may be what the company says about its plan to divide itself into two publicly traded companies - one for its film and TV interests and the other for its publishing businesses.
Mark Gregory reports.