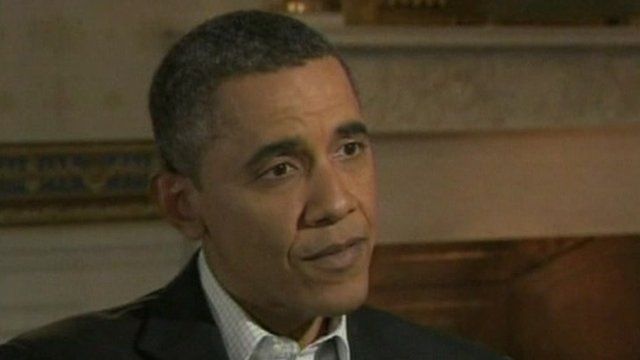 Video
Obama: 'We need diplomatic solution on Iran'
US President Barack Obama has said Israel has not made a decision on whether to attack Iran to disrupt its nuclear programme.
In an interview with Special Edition NBC's Today, President Obama said the US is focused on working with Israel to find a diplomatic solution.
Israel has threatened to attack Iran's nuclear facilities, which Tehran claims are for civilian rather than military purposes.
President Obama said while a military strike was undesirable every option remains open.