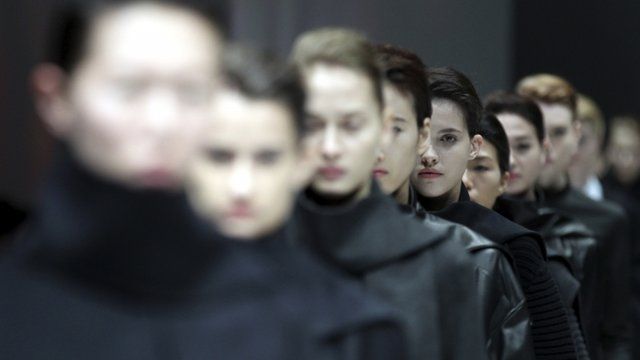 Fashion retailers looking to Asia
21 May 2013 Last updated at 00:47 BST
Singapore's fashion festival wrapped up over the weekend, with a plethora of fashion designers descending on the city state to showcase their creations.
Fashion designer Carolina Herrera was one of the headliners at the annual fashion event.
She spoke to Sharanjit Leyl about the Asian markets where she is looking to expand her business, amid slowing demand for luxury fashion labels in Europe and the US.