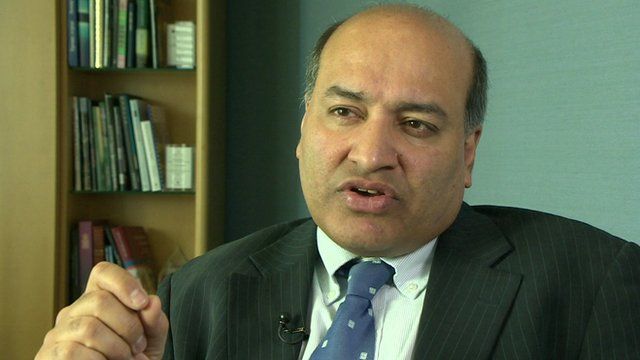 EBRD looks to emerging markets to kick-start growth
9 May 2013 Last updated at 18:30 BST
The European Bank for Reconstruction and Development holds its annual meeting in Istanbul on May 10 and 11 with a focus on innovations for economic growth.
The EBRD was established in 1991 to help countries from the former Soviet Union develop market economies but has gradually extended its reach - most recently to North Africa.
Its president, Suma Chakrabarti, explained the bank's objectives and how it is expanding focus.
Sevi Sariisik reports.
Original report by BBC Turkish's Aylin Bozyap